Washington & Washington, Inc.
Time Saved, is Money Earned
CHANGING THE WAY THE WORLD BUYS AUTOMOBILES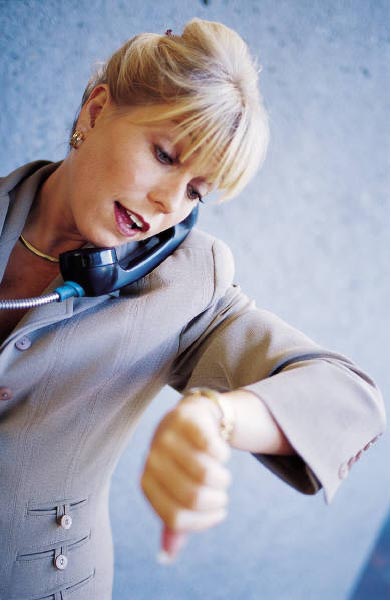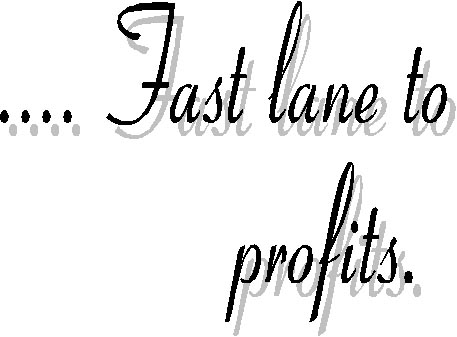 Learn More
You have the greatest opportunity in the history of American business. This is a ground floor opportunity with virtually no competition.
Some of the many things that are covered in this book:
1) Understanding the retail dealerships profit centers.
2) What king of vehicles can you consultant.
3) How much do you charge for your consultant services.
4) Advertising.
5) The demonstration ride.
6) How to drive a new car or truck FREE every year.
7) A guide to choosing the right new vehicle.
And so much more!
How much can you earn??
If your average selling only 20 cars a month....... with an average cost of $18,000.00 ........... and you charge a consulting fee of only 3% .... your income per month will be $10,800.00.
$18,000.00 x 3% = $540.00 x 20 vehicles = $10,800.00 per month
or
$129, 600.00 per year !!!!!!!!!!!!
Was $150.00 Now $60.00 for manual