Washington & Washington, Inc.
Time Saved, is Money Earned
CHANGING THE WAY THE WORLD BUYS AUTOMOBILES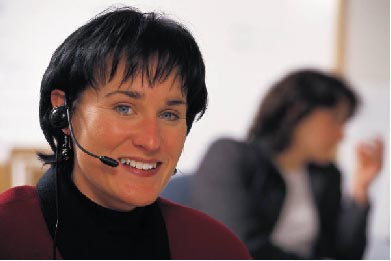 We use a secured server page. Your data is safely encrypted and is safe from unauthorized access.

If you ordering by credit card:
We accept Visa, Visa Check Card, MasterCard/EuroCard, Discover, American Express, and Diner's Club. We do not currently accept purchase orders. You can safely enter your entire credit card number via our secure server, which encrypts all submitted information. To provide you with an additional layer of security, all credit card numbers are stored on a computer that is not connected to the Internet. After you type, fax, or call it in, your complete credit card number is transferred to this secure machine across a proprietary one-way interface. This computer is not accessible by network or modem, and the number is not stored anywhere else. We guarantee that every transaction you make at Washington and Washington will be safe. This means you pay nothing if unauthorized charges are made to your card as a result of shopping.
If your ordering by check or money order:
We do accept checks or money orders denominated in U.S. Dollars as payment for all orders (excepting those containing out-of-print titles). Please be sure to write your e-mail address on the check or money order so we may properly credit your account.
USA Currently we are only able to accept postal money orders denominated in U.S. Dollars or checks denominated in U.S. Dollars and drawn on a U.S. Bank. Checks must also have a valid nine-digit bank routing number (ABA code) MICR-encoded on the bottom of the check.
Note: All checks will be authorized using Telecheck check verification service. Returned checks will be referred to Telecheck for collection and will be subject to the maximum returned check fee allowed by law. Paying by check does slow down your order somewhat, as we don't order your items until your check is received, and we don't ship the items to you until your funds clear. If you are in the United States, paying by personal check typically delays your order two to three weeks. Available funds from checks are not designated to specific orders. As per Washington and Washington, Inc. policy, we will ship the first available order for which there are sufficient funds. You may send in a check or money order to the address listed above.
Washington & Washington, Inc.
1121 S. Military Trail, Suite 185
Deerfield Beach, Florida 33442
Was $150.00 Now $60.00

TO PAY BY CREDIT CARD:


WE ACCEPT ALL MAJOR CREDIT CARDS
Click button to order NOW!